Poll Title:
Shared Service Queries and Workflow Management
Background: Currently, internal and external queries into our Shared Service centers are managed through email boxes. We are looking to implement ServiceNow for query management and workflow. We are looking for the level of satisfaction regarding ServiceNow and similar tools.
Poll Question:
What vendor do you currently use to manage Shared Service queries and workflow?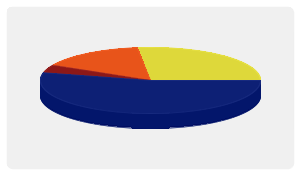 Vote Now
| | | |
| --- | --- | --- |
| | ServiceNow | 56% |
| | BMC | 4% |
| | Atlassian | 0% |
| | Queries managed through email | 12% |
| | Other (please comment) | 28% |