Poll Title:
Effects of COVID-19 on the Accounts Payable Process
Background: The COVID-19 pandemic has required companies to adapt swiftly to necessary social distancing. This poll looks at the degree to which companies have needed to move to a remote workforce and what the effects on performance have been. Comments about your situation are appreciated.
Poll Question:
Due to the COVID-19 pandemic, what percent of your AP team is working from home?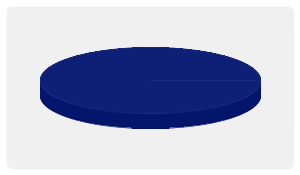 Vote Now
| | | |
| --- | --- | --- |
| | All or close to all | 100% |
| | Over 75% | 0% |
| | 50% - 75% | 0% |
| | 25% - 50% | 0% |
| | Less than 25% | 0% |
| | None or almost none | 0% |