Poll Title:
Invoice Approval Threshold Levels
Background: We currently have a disbursement approval matrix that allows for a certain approval threshold level based on functional authority within the organization. Would like to know if we are aligned with the industry.
Poll Question:
Typical invoice approval threshold at your company for mid-level management (i.e., managers/directors)?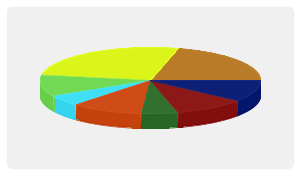 Vote Now
| | | |
| --- | --- | --- |
| | Greater than $1 Million USD (Please Comment) | 11% |
| | $750K - $1 Million USD | 11% |
| | $500K - $749K USD | 6% |
| | $250K - $499K USD | 6% |
| | $150K - $249K USD | 6% |
| | $100K - $149K USD | 11% |
| | $50K - $99K USD | 28% |
| | Less than $50K USD | 22% |