Poll Title:
Establishment of a Bring Your Own Device (BYOD) Policy
Background: Our organization is in the process of developing a BYOD policy to allow employee-owned devices to access company systems. We would find input from other companies very valuable in creating something that is flexible for the employees, but also ensures that our systems and data integrity are not put at risk.
Poll Question:
What is the status at your organization in developing a Bring Your Own Device (BYOD) policy for employee-owned smartphones, tablets, etc.?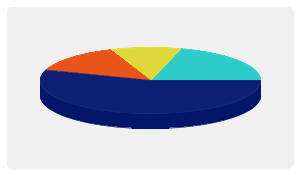 Vote Now
| | | |
| --- | --- | --- |
| | Implemented | 54% |
| | Approved, not yet implemented | 0% |
| | Approved, implementation not successful | 0% |
| | Currently Evaluating | 14% |
| | Evaluated and Denied | 11% |
| | Not Evaluated | 21% |