Poll Title:
New Vendor Additions and Payment Verification
Background: Operating in a Shared Services environment, the Data Integrity Team receives new vendor requests from multiple places within the organization. We are trying to understand whether we should verify the setup information with 100% of the suppliers (even if W-9 attached) or just enter vendors into the system if all pertinent information is attached. Also, if the new vendor wants electronic payment, do you "Penny Test" to verify payment?
Poll Question:
Does your company contact each new vendor to verify remittance and other pertinent information?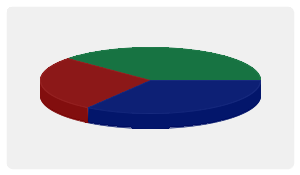 Vote Now
| | | |
| --- | --- | --- |
| | Yes - Always | 35% |
| | Only under certain conditions (Please comment) | 27% |
| | No | 38% |